Pastor Chet Collins, as a licensed minister, has served in ministry for over twenty-five years with congregations in the U.S. and Norway. Chet is a Bible Seminary graduate in Theology and has continued his studies in language, business, professional speech, and counseling. He enjoys teaching and public speaking and is known for his ability to relate to the crowd and make it both informative and enjoyable. He has conducted marriage seminars and pre-marital counseling in America and abroad. He is a member in good standing with Global Network of Christian Ministries.
Chet has enjoyed the opportunity of assisting many couples from various ethnic and cultural backgrounds in making their wedding day a beautiful and memorable event using his warm, caring and professional demeanor. He views each wedding he performs as special, and as one of the most important and sacred events in the life of an individual. He would be honored to share your special day and be part of creating a day of memories that will be remembered for a lifetime!
Chet has been married for over twenty-three years to the love of his life, Mimi, and enjoys spending time with his children, Christian, Nina, Lindsey, Annelissa, and Sophia.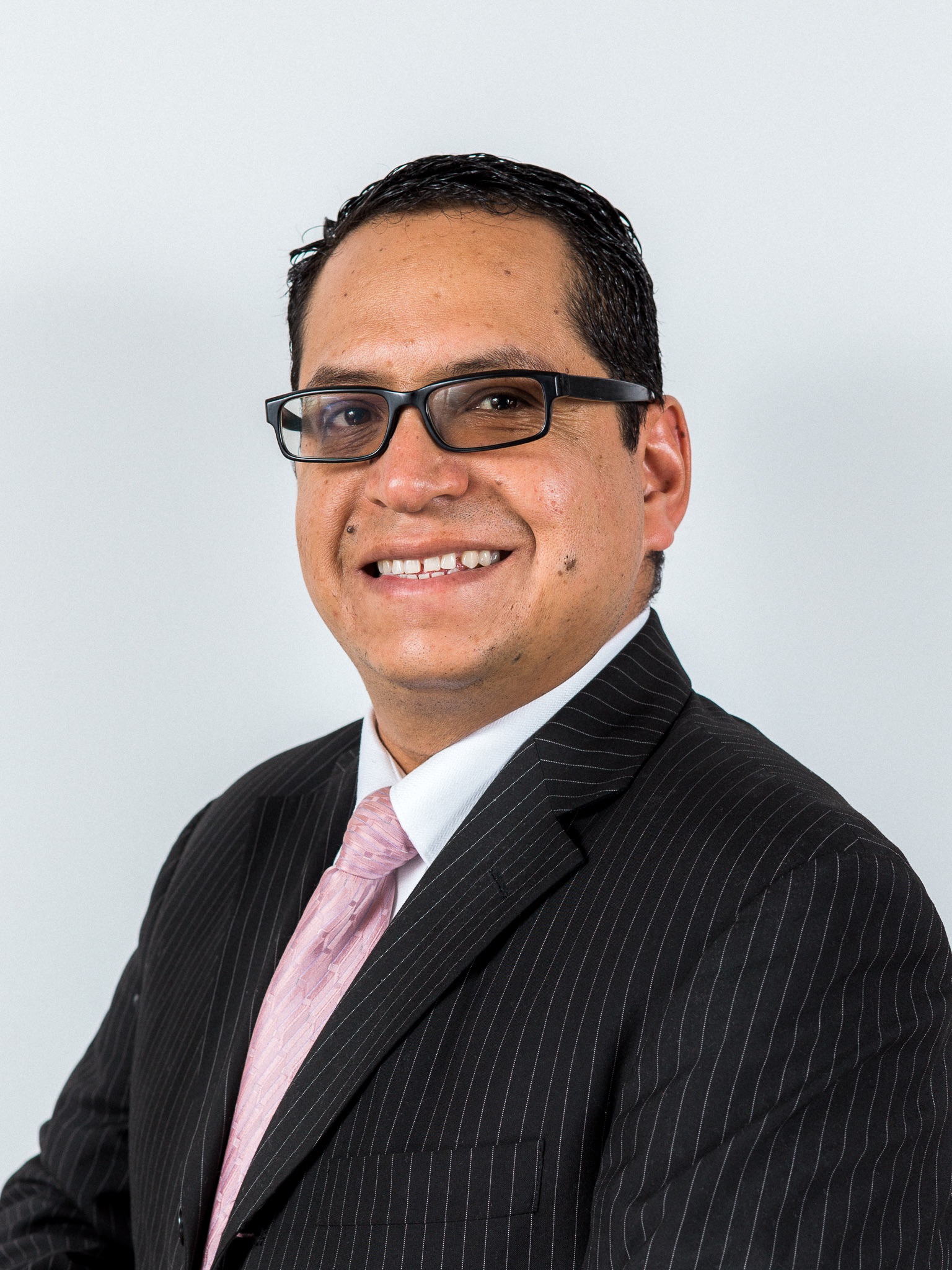 PastorTito Forero resides over over the bilingual and Mexico Missions Ministry at Vineyard Church of Katy, Texas. He graduated the Assemblies of God Seminary in Bogota, Columbia earning a degree in theology. He served as an instructor in Old Testament and Biblical Geography at Emmanuel International Seminary in Bogota, Columbia.He has served as a youth pastor and assistant pastor in Bogota, Columbia and Katy, Texas. He and Stacey have been married for nine years and have two children. His passion is serving as a bridge between cultures and he loves presenting the message of God's love in a unique fashion. He joined Access Wedding Pastor in 2016. He serves well in performing English, Spanish and Bilingual ceremonies.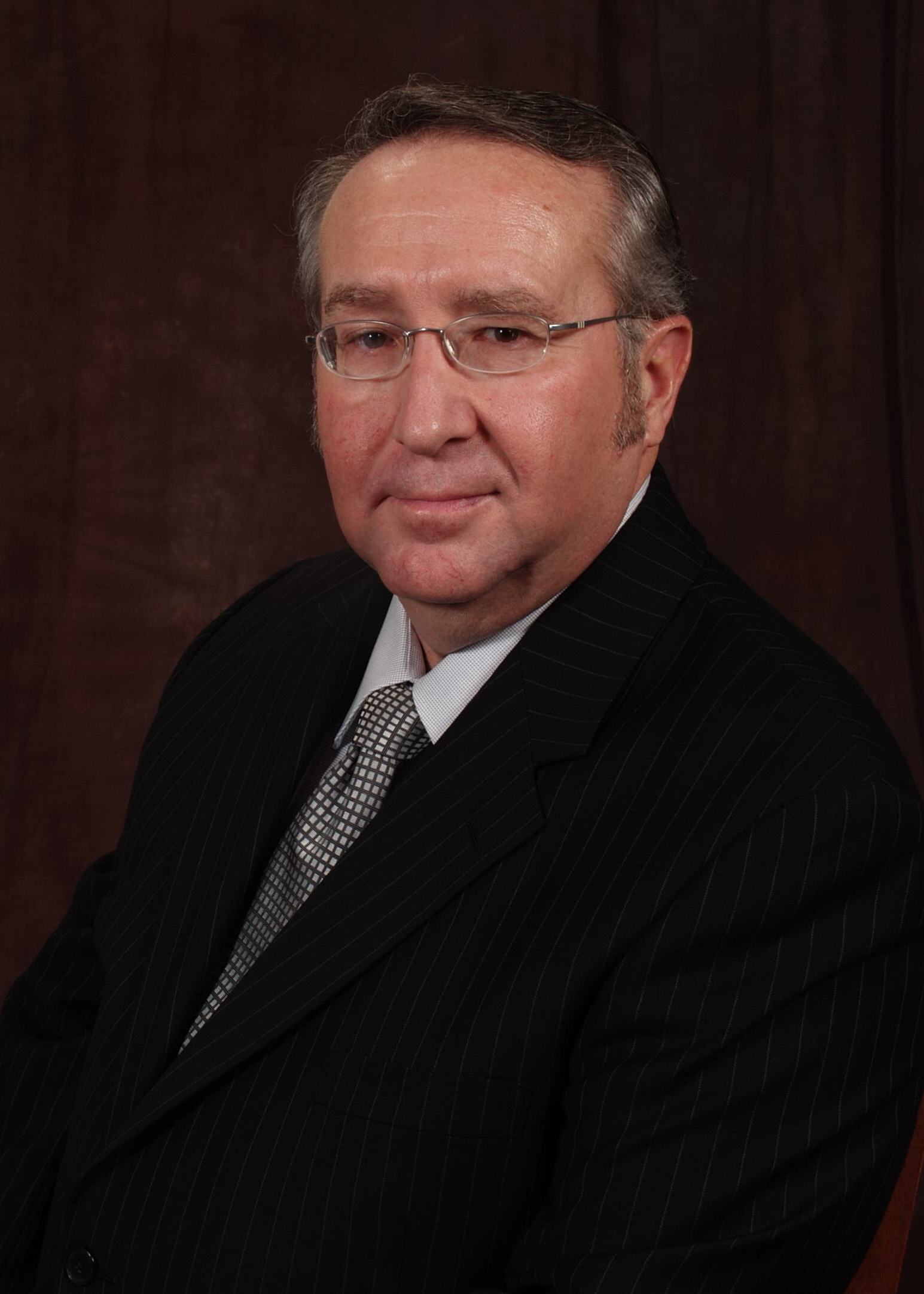 Reverend Orin Flynn is the Pastor at Harvest Temple Ministries in Baytown, Texas. After attending Eastern New Mexico University and Texas Bible College, he was ordained as a minister in 1975. During his ministry he has served as a youth pastor, assistant pastor and senior pastor. He currently ministers weekly to the members of his congregation. He has traveled extensively ministering to congregations throughout the world. He and his wife, Charlene, have been married over thirty-nine years and have two adult children that are both married. Orin is a bicycle enthusiast and has built his own recumbent bicycle and actively participates with group and charity bicycle rides in the greater Houston area. He is a certified cycling safety instructor through the League of American Bicyclists. Orin has been with the Ministers of Access since 1997. His calm mannerism and depth of wisdom bring peace and blessing to all who encounter his ability to perform a ceremony.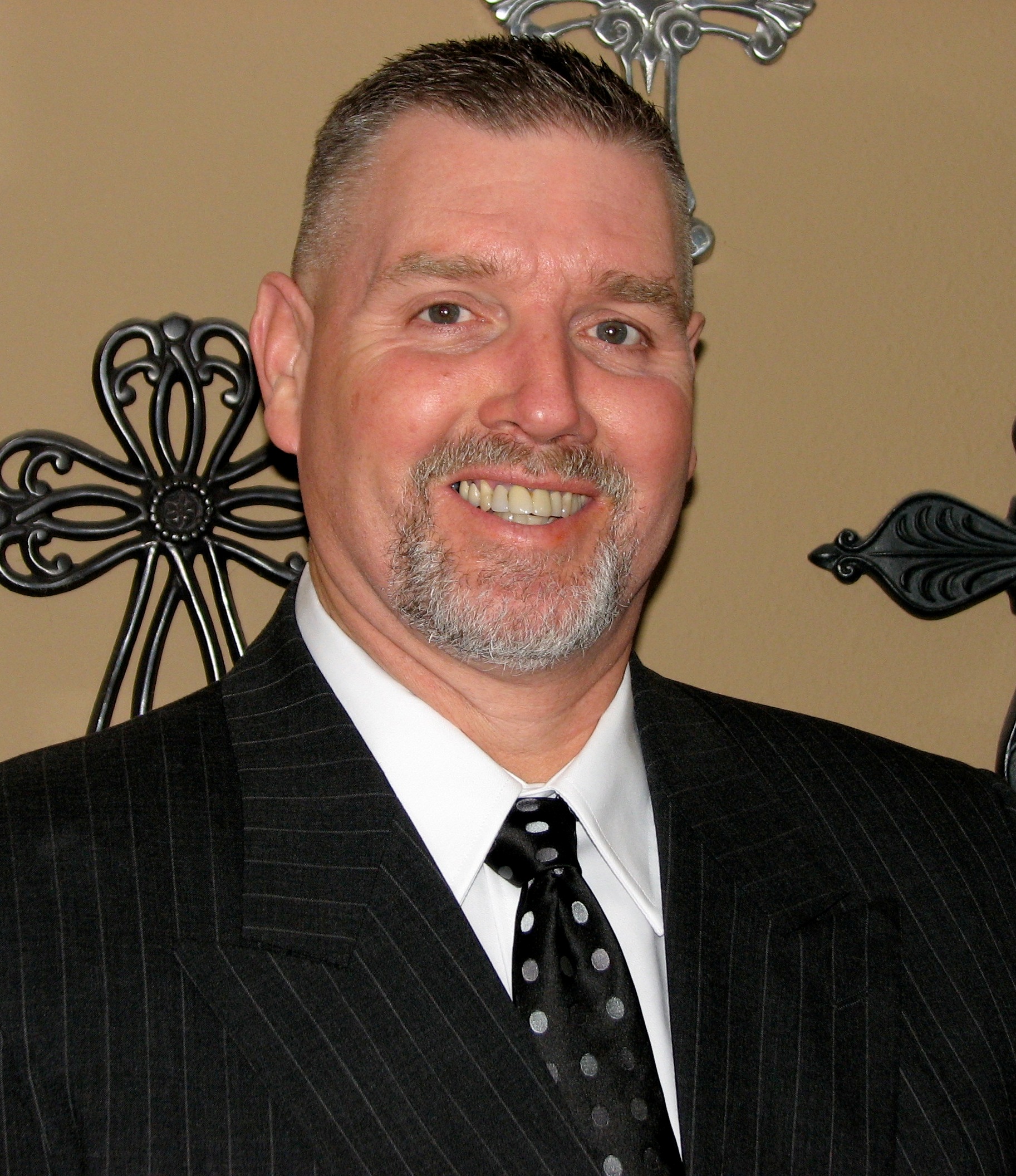 Reverend Bruce Gilbert is the pastor of New Hope Fellowship in Rosenberg. He, along with his wife, pioneered the church seventeen years ago. He has served in ministry for over twenty-five years as a campus pastor, youth minister, worship leader and senior pastor. He is an ordained minister of the International Church of the Foursquare Gospel. He holds an Associate of Theology degree from Christ for the Nations in Dallas, Texas and a Bachelor of Science degree in Mathematics from the University of Houston. In addition to his pastoral duties he is a math teacher at Lamar Consolidated High School in Rosenberg and serves as the chaplain for the Rosenberg Police Department. He and his wife, Teresa will celebrated their twenty-fifth wedding anniversary in 2008. They have two biological children, Ryan and Nicole, one adopted daughter, Lexus and one foster child, Daisy. They have been foster parents for the past fifteen years during which time they have had the joy of having over forty foster children in their home. Besides spending time with his family, Bruce loves to travel, golf, and watching any sporting event on television.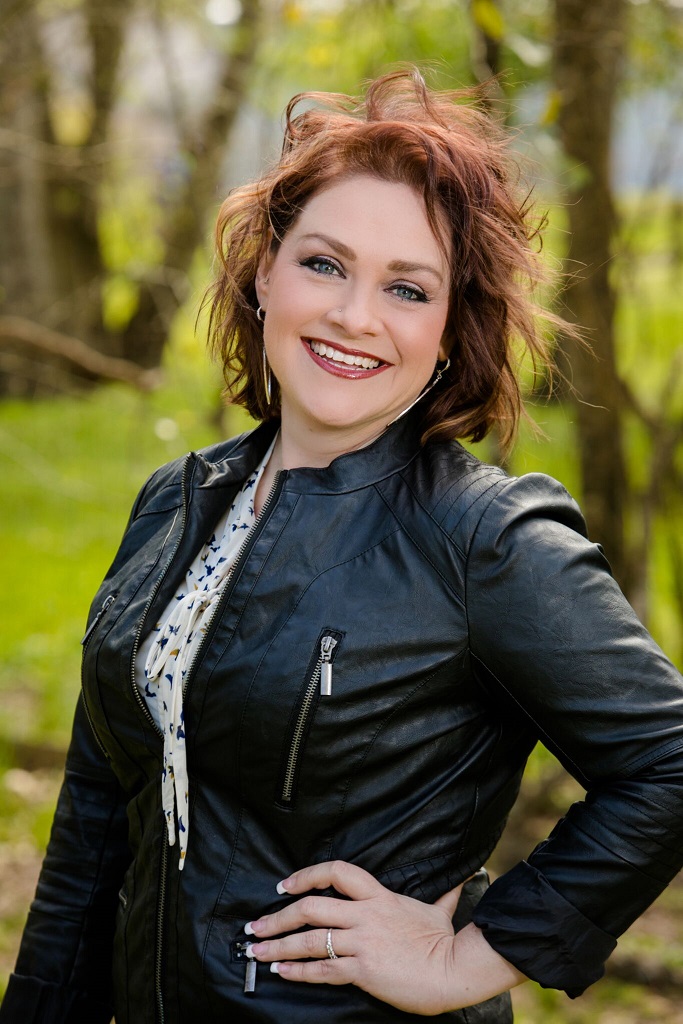 Myndi Ramey is no stranger to the wedding industry. Following in the footsteps her father, Ron Ramey, it has been a long time dream to join the team. She was ordained in 2007 through Triumph Network as an licensed minister. She served in the Master' Commission from 1994 - 1995. Myndi was a team member of "Destined for Deliverance", a powerful Broadway style production that traveled throughout the United States from 1999 - 2004. In addition to her ministerial abilities she is an amazing soloist and has performed on Trinity Broadcast Network on many occasions, served as a member of CFW from 2002 - 2007, performed at a number of weddings and is currently working on a solo CD project. She served on staff at Triumph Church Sugar Land as Worship Director. Myndi's amazing abilities, bubbling personality and professional style will bring joy to your wedding day! She is dedicated to making sure that your special day is a success and looks forward to giving each bride and groom the care and consideration to make their day perfect!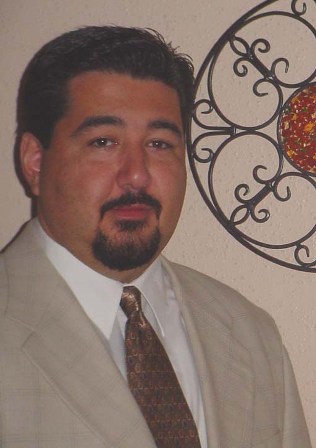 Pastor Todd Sepulveda is pastor of Assurance Church and the Assurance Church Simple Church Network. He and his wife of 14 years have three wonderful boys. Pastor Sepulveda has served in ministry for over 12 years. He has served as a youth pastor, worship leader, and senior pastor. He is a graduate of Houston Baptist University. Pastor Sepulveda is also an elementary school teacher. When he's not with his family, ministering in some capacity, or teaching his students, Pastor Sepulveda loves to play his guitar, read, and spend time on his computer. Todd has been with the Ministers of Access since 2005.